Meet Dr. Jennifer Royer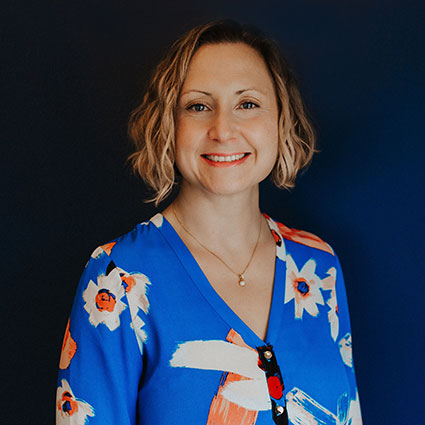 As a natural problem solver, Dr. Royer uses technology, testing and expertise to get to the root cause of her patient's problems. Her caring, supportive nature helps patients feel more like family and less like a number.
Dr. Royer began chiropractic care at the age of 15, due to daily headaches and muscle spasms in her lower back. After experiencing great results, a love of chiropractic was born, and she decided to become a chiropractor. She was amazed at the positive impact chiropractic care had on her life and wanted others to help others experience it as well. In 2005, she graduated from The Canadian Memorial Chiropractic College. Being both patient and doctor, she's experienced and seen how incredible the body is at healing from pain and regaining normal movement with chiropractic care.
Outside of the Office
Outside of the clinic, Dr. Royer is very crafty and can be found creating beautiful cross-stitch pieces. She loves to laugh and watches comedy specials often. Dr. Royer also enjoys spending time with her two children, reading, exercising regularly, and spending time outdoors during warmer weather.
Contact us to make an appointment today!

Dr. Jennifer Royer | (905) 427-6772