Meet Dr. Jennifer Royer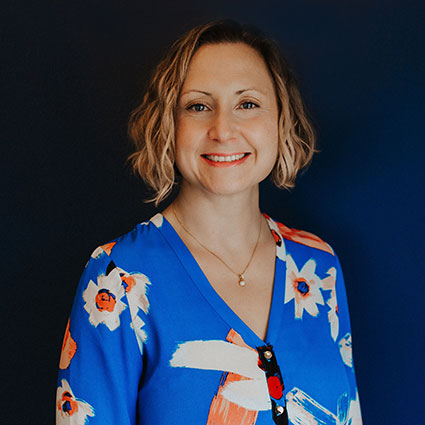 Since graduating from The Canadian Memorial Chiropractic College in 2005, Dr. Jennifer Royer has been a practicing in the Durham Region. A chiropractic patient since the age of 15, she continues to be amazed at the body's ability to heal itself through specific chiropractic adjustments.
Dr. Royer loves being a chiropractor, and feels like she's found a real home at Envive Chiropractic. The staff as well as the patients feel like family. She looks forward to continuing the Envive tradition of providing excellent chiropractic care to each and every patient.
EXPLORE CHIROPRACTIC »

Outside of the Office
Dr. Royer is blessed with a wonderful husband and two amazing kids, a 8 year old daughter and 10 year old son. When not at the office she enjoys spending time with her family, reading and staying active.
Contact us to make an appointment today!

Dr. Jennifer Royer | (905) 427-6772